ABOUT US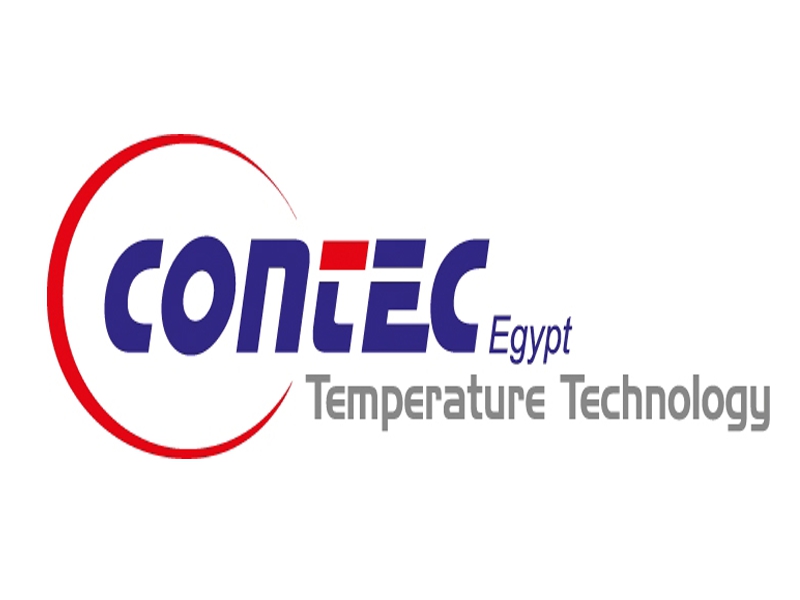 ×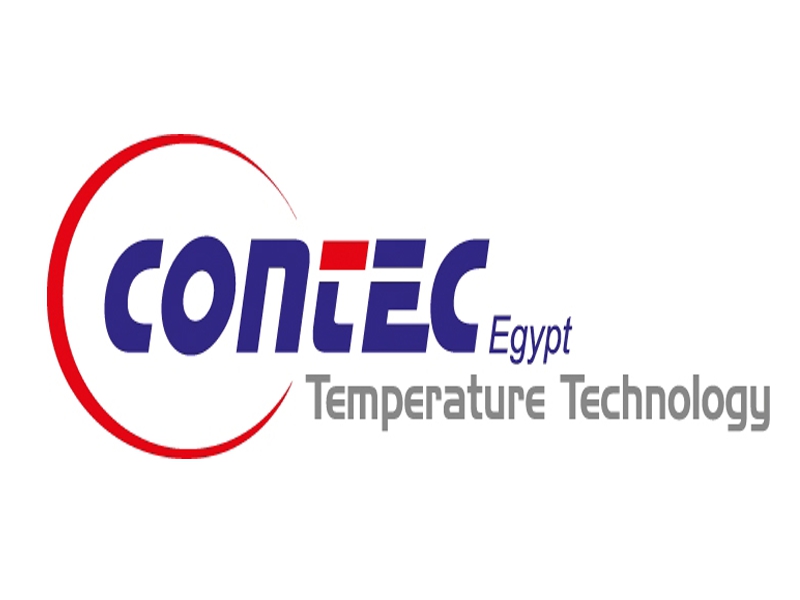 Contec Temperature Technology
Established in 1997 in Stuttgart - Germany, as a result of 16 years experience in Process control and Automation field.
Our aim was to supply industrial plants with best quality and prices of industrial Equipment. We are continuously cooperating with world leading manufacturers mainly(European Union and USA) companies of Process measuring and Industrial control equipment.
Estabished in 2003 in Cairo – Egypt, as The largest manufacturers of industrial temperature sensor and Industrial Heater in Egypt, we manufacture all types of Thermocouples and RTD sensors From German row materials with high quality in our factory in 15 May City – Helwan.
Established in 2008 in Cairo – Egypt acting as Agent and distributor of considerable companies in the field of process control.